The musician will create part of horror anthology XX, alongside directors including Karyn Kusama and Jennifer Lynch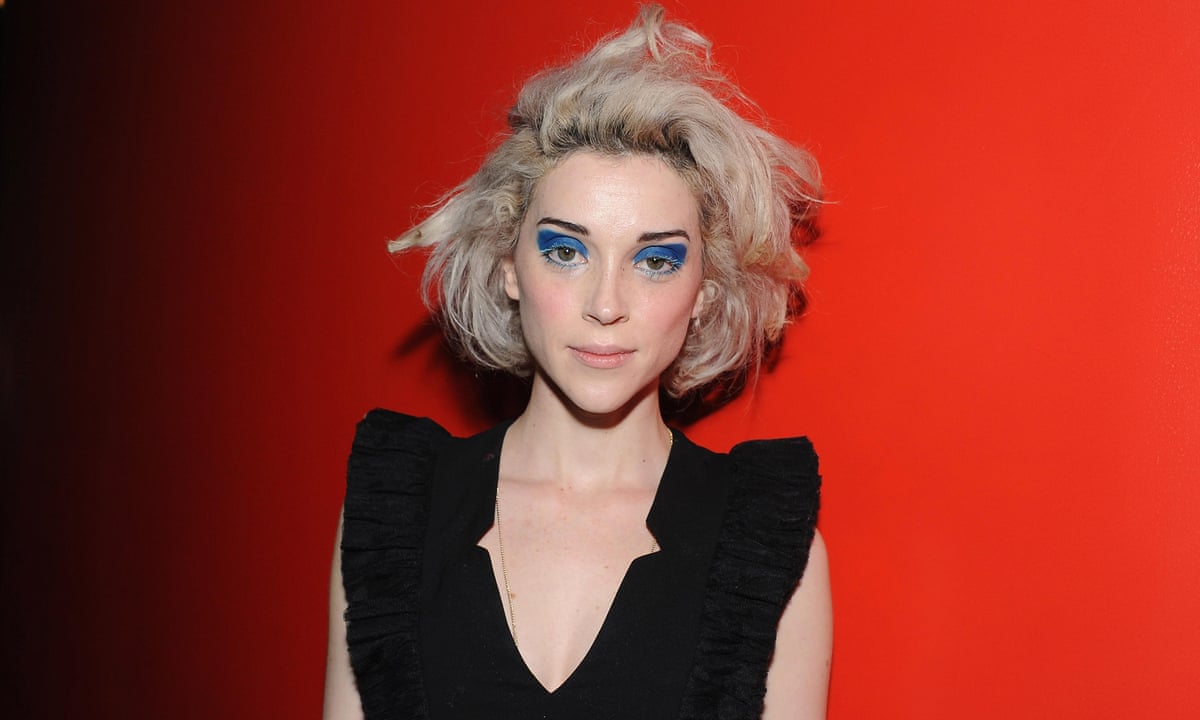 St Vincent is set to make her big screen debut directing a new horror film.
The singer, whose real name is Annie Clark, will write and direct one of the sections that will make up a horror anthology titled, XX, billed as Four Deadly Tales by Four Killer Women. Her debut will sit alongside films from directors Jennifer Lynch, Karyn Kusama and Jovanka Vuckovic.
Clark confirmed the news via Instagram this week:
She has co-written her film with Roxanne Benjamin, who was also part of another recent horror anthology called Southbound.
Kusama, who broke out with Girlfight and has been behind horror films Jennifers Body and The Invitation, also spoke about what can be expected. She said the films will be very different [with] overriding anxieties about female-ness to a degree.
I want to say body horror is a component, she continued. I remember my first idea I couldnt do because not that it was too similar, but thematically, we were treading in the same waters. Todd Brown (one of the films producers) feels pretty certain that theyll end up being natural thematic alignments.
Clark has recently been rather vocal about cinema on Twitter, calling Saturday Night a horror film and claiming Blue Velvet is the most romantic film she has ever seen.
This article was amended on 13 April 2016 to correct the title of the film.
Read more: http://www.theguardian.com/film/2016/apr/13/st-vincent-to-direct-horror-film-jennifer-lynch